Silicone Number 0 Tray
$

3.00 On Sale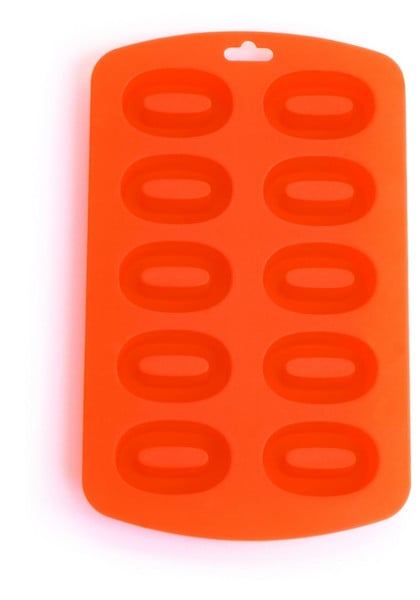 Our silicone Single Number Trays, much like our silicone alphabet trays, come in bright & vibrant tray colors; from hot pink too neon blue! You can now have a continuous number theme to any party. Whether it's an eight year old's birthday party or 50th wedding anniversary. Imagine having number 8 ice in all the guests' glasses, giving the children number 8 sidewalk chalk and/or crayons to take home with them! Number 8 cupcakes with number 8 candles on top. The possibilities are endless!
It's really a mold that's colorful, educational, flexible & nonstick. A design patent pending product line made from high-gloss FDA tested silicone, it's oven-safe to 550ºF and (-50ºF) is cool to the touch within minutes after baking.
Food cooks and browns evenly, there are no unbaked pockets or pale looking goods. Our trays won't retain odors or flavors, and are dishwasher safe. For storing, they fold or bend to fit anywhere. Tray Size: 8"x5"x.75"
Make anything from Ice, Jell-O, Butter, Chocolate, Sidewalk Chalk, Crayons, Soap, Candles, Rice Crispy Treats and so much more!
Share